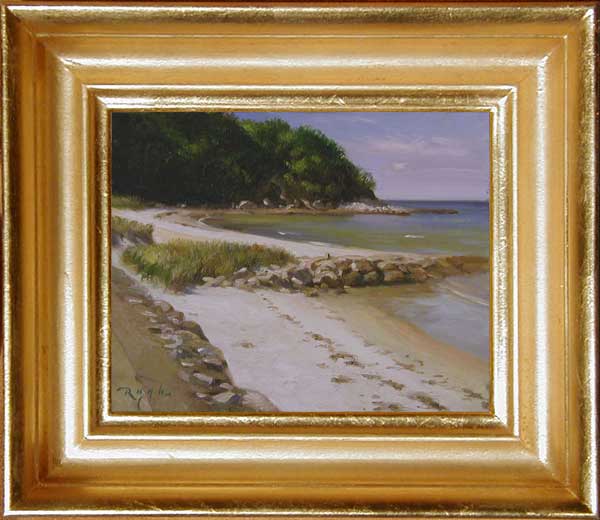 View a larger image.
Excerpt from this posting:
"...Soon I had a little girl and boy leaning on the shoulders of both my palette arm and my working arm. They had no idea that I couldn't work like that and the two girls who stood right in front of me -- right in my view -- didn't need their parents to tell them to look at the artist..."
This journal entry is now available as part of a compilation in ebook form:
Specifications:
Epub and PDF formats
102 Entries
26,700+ Words
95 Full-Color Illustrations (Oil paintings by the author.)
2006 - 2010
More information
here.
-
Doug Rugh